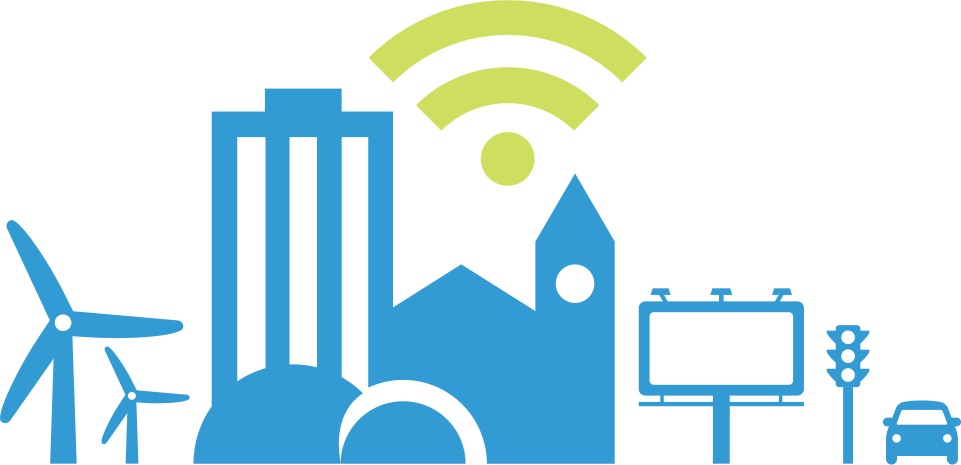 潔淨能源 保衛湛藍

風動日照 綻放綠能
SCADA with power safety protection for smart substations contained digital meters, distributed power system, energy storage equipment, power transmission and distribution networks, and data analysis management. These critical technologies achieve the goals of monitoring and management and energy saving which thank to it precisely integrates, regulates and dispatches power. In addition, it is allowed the managers to react immediately and go for the maintenance on site when the power system alarms at once. Those are all beneficial to make power monitoring smarter.
System Description
•

RTU in accordance with protocol standard IEC 61850-3 fulfills the purposes of data acquisition.
•

Protocol DNP 3.0 transmits data to the remote control power system SCADA.
•

The system is capable of the protocol IEC 61850 in substations and protocol DNP3.0 in control centers.





The purpose of using RTU BCU-50 to remotely monitor and control power equipment in the control center is to:
•

Easily integrate different layers of communication protocols.
•

Using standard protocol IEC 61850, DNP3.0 and Modbus which performs remotely maintenance and upgrade.
•

Rugged design to withstand any environmental conditions

Product Series:
•

net-line BCU-50
•

net-line driver – IEC 61850 / DNP 3.0 server
•

General BCU-50 system I/O Card
•

SCADA Elipse Power
Product Information

:

Click Me
System architecture: